Cello Lessons
With pay-as-you-go pricing and no contracts, we're making online learning accessible for everyone. You choose your lesson days, times, and when it's affordable to you.
We provide at home music education that works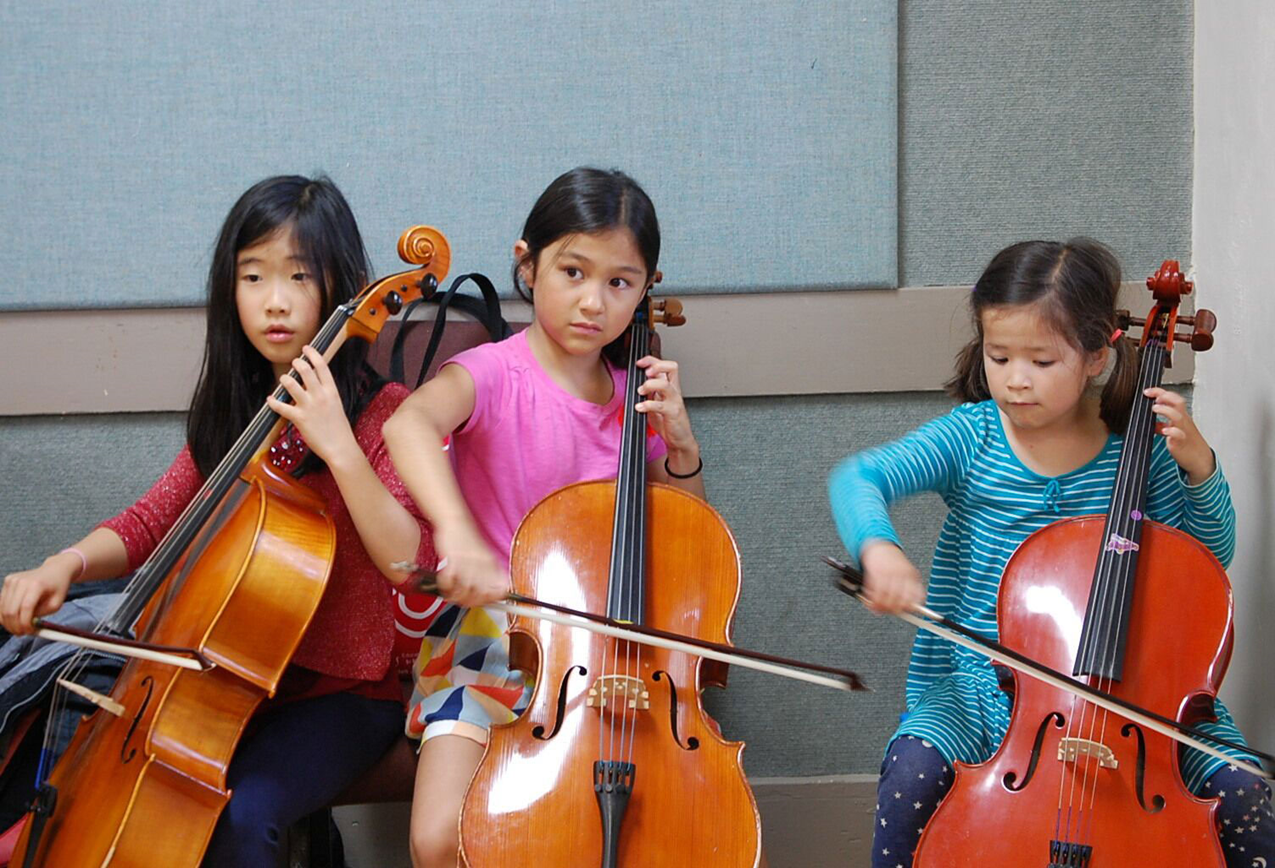 Online beginning cello lessons give students access to learn music from anywhere. We provide students the opportunity to study music privately with professional teaching at an affordable rate. Every lesson is personalized to meet the students goals, interests, needs, and skill level. This allows our students to be creative and engaged during private lessons. Our students not only learn how to play an instrument, they also build confidence, express themselves, improve on their skills, and have a one-on-one learning experience. Private lessons teach students to set goals, manage time, complete tasks, and prepare for weekly lessons. Not only do our students become great musicians but great academic scholars.